We are opening the vault. Coyle's years of expertise and custom data gathering platform, CheckMate, is now available directly to clients during these difficult times.
We know hotels and restaurants have a whole new set of objectives when it comes to quality measurement. Traditional guest satisfaction programs are being put on hold and TripAdvisor scores are being replaced by facilities walkthroughs and sanitation audits. Inspection software is an unneeded expense right now when cost counts. We have a solution you can use today to collect and verify mission critical information.  Coyle's app and website are easy to use, secure and best of all, cost effective.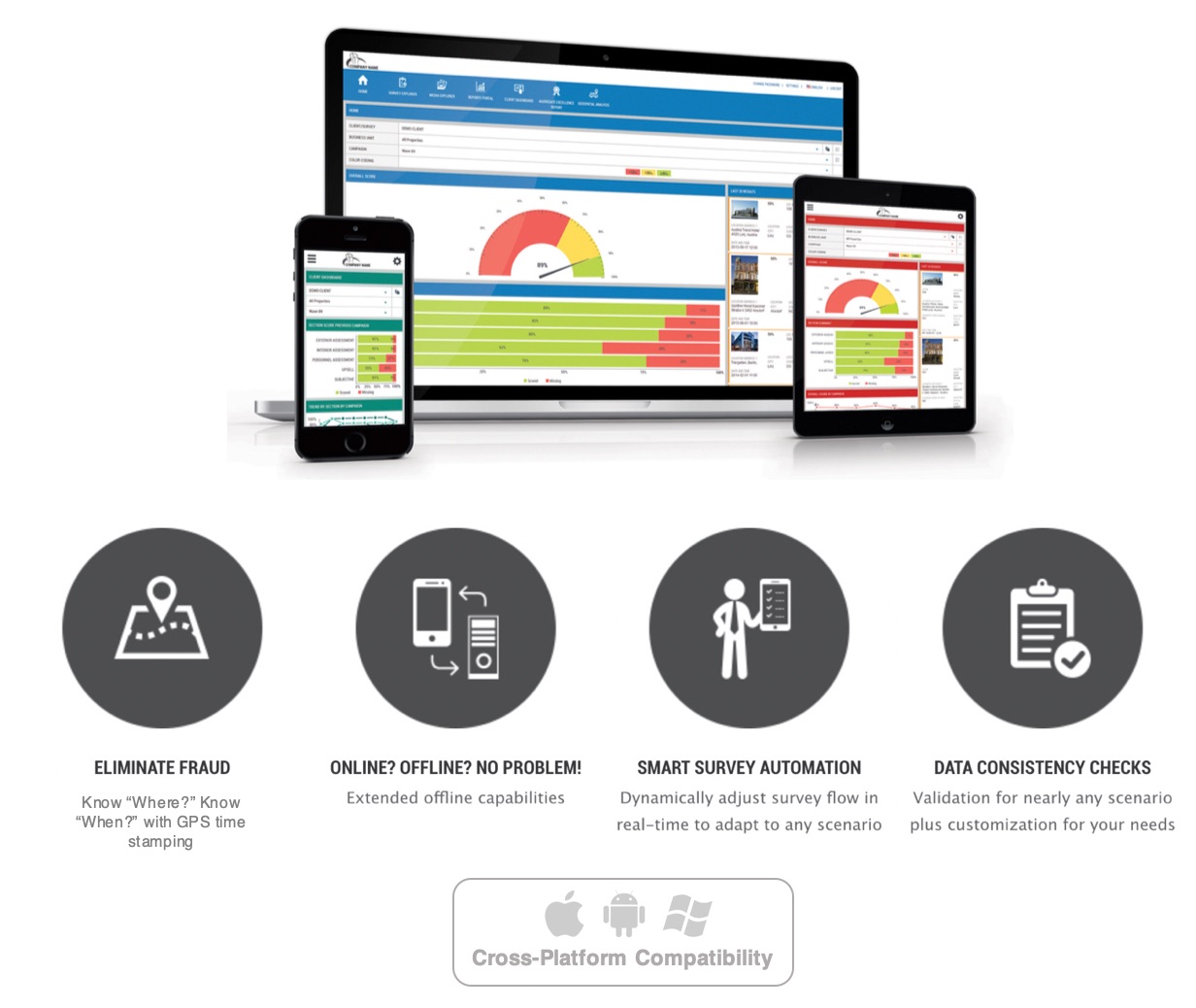 Coyle's CheckMate software will help you:
Protect your brand
Create much needed workflow efficiencies
Optimize communications and standards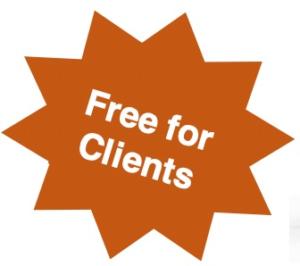 Limited time offer.  Self audit technology now available for free for clients.  Ask us if you are eligible.
Download the full PDF brochure .